Advantages to Outsourcing Payroll
January 2021
Advantages to Outsourcing Payroll
Running a business is no easy feat at the best of times, and when it comes to your finances it is likely that you feel more than just a little bit confused about them. After all, unless you yourself have qualified in accounting and finance, dealing with your own accounts might not be quite what you thought you had signed up for in the first instance. Nevertheless, your finances and employees are the thing that keeps your company moving, and without them you would most likely fail miserably.
When you are running a business, time is, quite literally, money. Processing payroll can be time consuming and requires lots of attention to detail, which as staff numbers grow demands on your time increases. When you outsource the payroll function of your business you are able to free up your time to concentrate on your core business.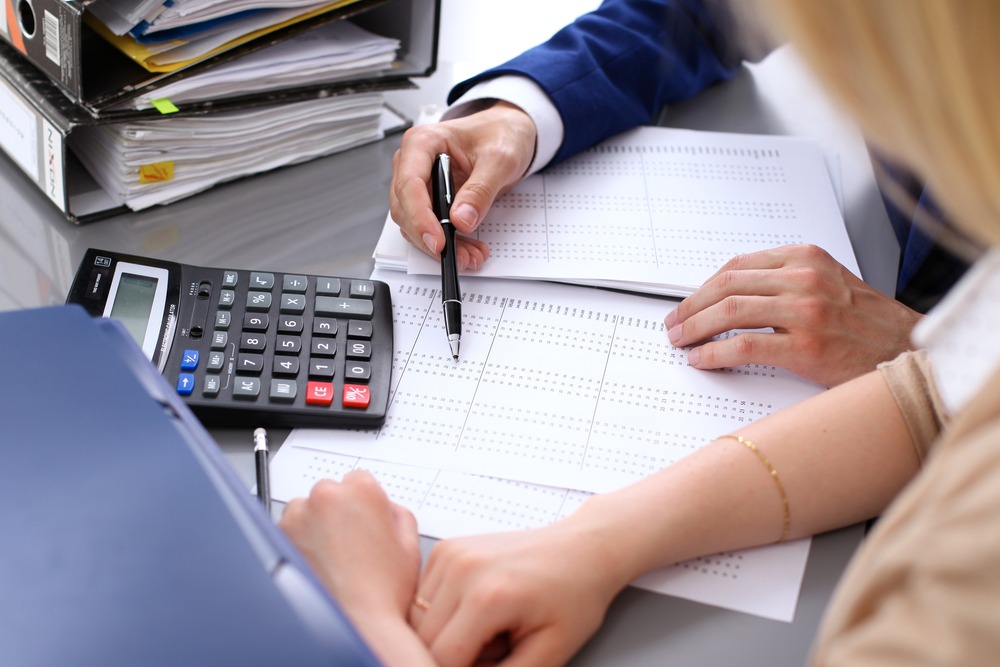 Payroll also has a significant impact on the employees of your company. To ensure you keep your employees happy, treat them fairly and instil morale, you need to pay your employees on time, and with the correct amount. This means ensuring that payments are made on a regular basis and you stick with these time scales. For example, on the same day of every month, fortnight or week.
If there are errors in your company's payroll processes, this may result in your employees being paid the wrong amount, being paid on a later date than expected, or being deducted too much or not enough tax. If employees end up paying the wrong amount of tax, they could be short of money for paying too much. If they underpay, it is likely that they will have to pay more in bulk at a later date; they may not be prepared, sometimes resulting in money troubles.
The cost savings to your business are immediate:
There is no longer a need to carry the software costs along with software support fees that invariably are required with payroll software.
Access to expertise and knowledge at an affordable price which ensures that you are also compliant with regulatory requirements and that filing deadlines are met which thereby minimises the risk of costly interest and penalties.
Employees also have access to this expert advice and any queries they have in relation to their pay will be handled quickly and efficiently which means a happier and more productive employee.
If you are ready to find out how managed payroll can benefit your business get in touch with us today.